Be Part Of Our Team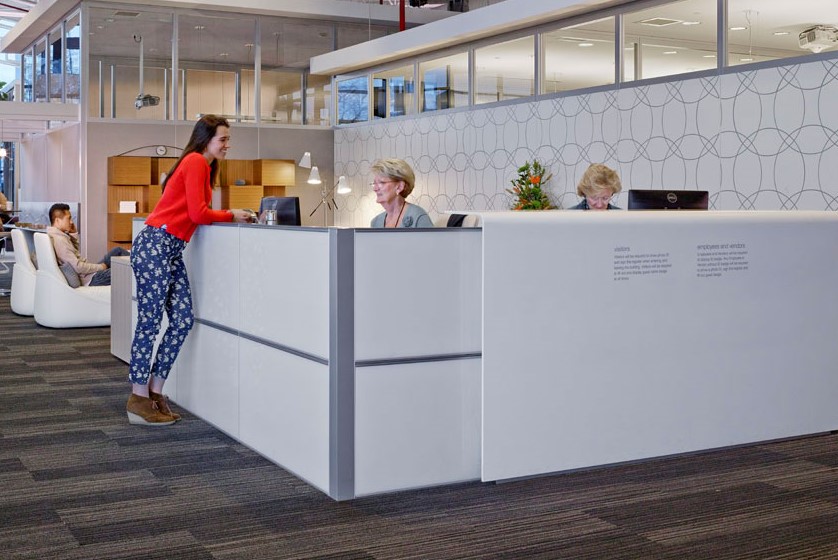 Scheduling Coordinator / Customer Service Rep – Dartmouth, Nova Scotia
Company Description:
 Atlantic Business Interiors (ABI) the authorized Steelcase dealer for Atlantic Canada is one of
Canada's leading suppliers of office furniture and related services. ABI is committed to helping design professionals and clients create flexible workplace environments that support the way organizations do business. In-house service teams provide a full range of facility management services to help transform business environments into more effective workplaces. ABI is currently seeking a Scheduling Coordinator / Customer Service Rep to join their team in the Dartmouth, Nova Scotia office.
Position Summary:
 Reporting to the Service Manager, the Scheduling Coordinator / Customer Service Rep will be responsible for scheduling furniture installation jobs and assisting with customer service tasks for Atlantic Business Interiors. 
Competencies:
Multitasking skills a must
Verbal, written, and presentation skills
Interpersonal and client relation skills
Time management and organizational skills
Strong communication skills
Takes initiative to investigate issues and problem solve
Proficient typing skills (min 60 wpm)
Experience in spreadsheets and report management
Contact Information:
Please e-mail your cover letter and resume to:
Danny Harvey
Service Manager
E-Mail: quneirl%25ngynagvpohfvarffvagrevbef%23pn@no-spam.com