Staying True to Our Values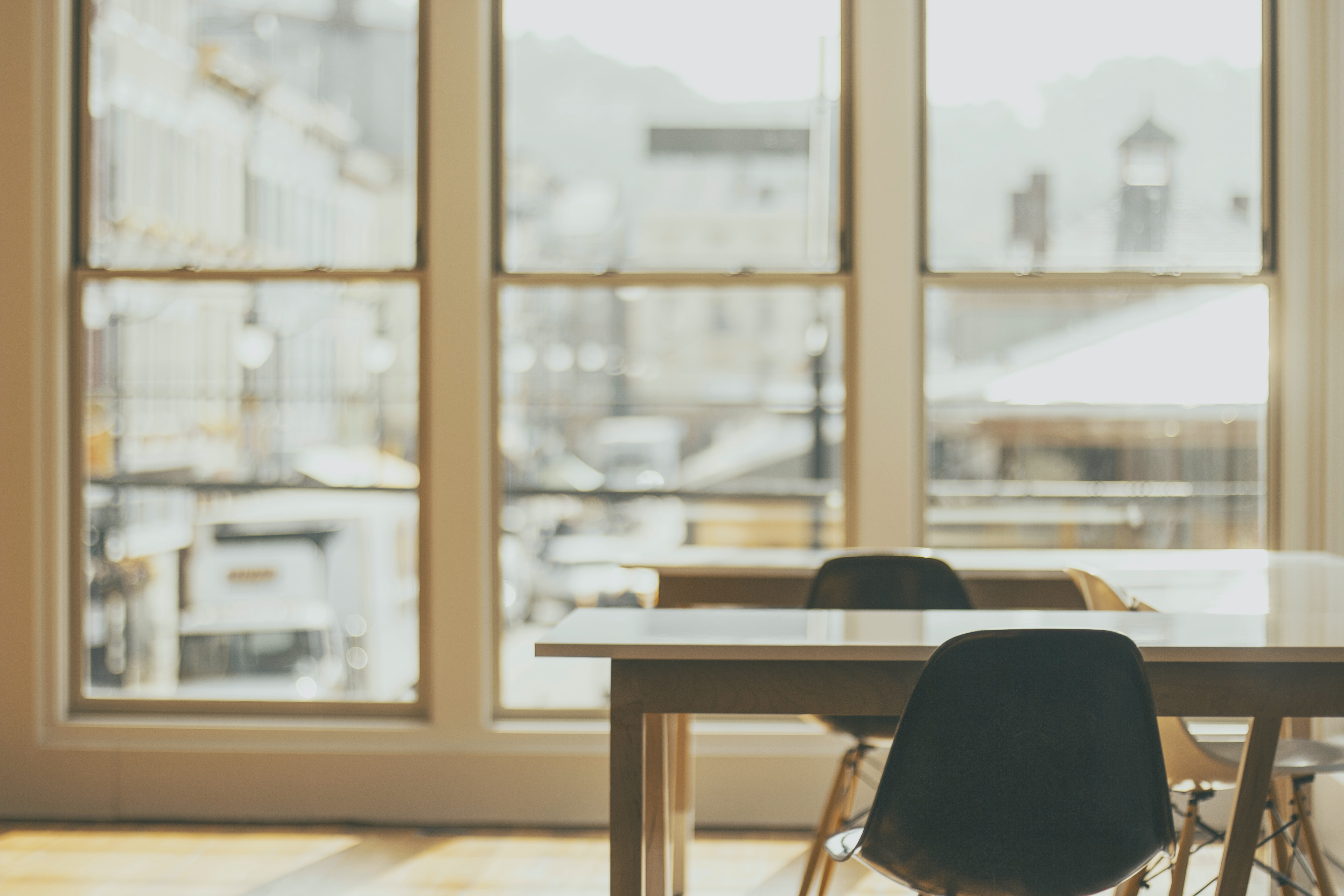 To our valued customers and visitors, 
As the situation around COVID-19 continues to evolve, the health and safety of our families, staff, customers and greater community remain our top priority. Our hearts are with all those especially impacted by the virus itself, or by the sudden social and economic changes that have taken place. We would also like to extend our sincere gratitude to healthcare professionals and essential service providers who are on the frontlines of this challenge, as we eagerly do our own part in ensuring that the needs created by this crisis are met.
As we operate throughout Canada's four Atlantic provinces, we are taking action in accord with the policies and protocols of the respective provincial governments. Here are the ways we are doing so:
Supporting our employees from home to the worksite
As the situation unfolds, we have equipped many of our employees to work from home. We are doing all we can to keep as few people in-office or on-site as possible.

Our furniture installation teams continue to operate within the latest governmental guidelines. 

We are in constant communication with clients as to how we can proceed within all directed health and safety guidelines, practicing proper physical distancing every step of the way. 
Supporting our current and future customers
At the current time, our teams are carrying out installations related to essential services exclusively.

Our remote staff remain available to help you with your questions and concerns.

We are still actively working on projects and taking new orders, making every effort to confirm your projects in our manufacturers' queues. 

If you have an order placed, or anticipate placing one, we ask for your understanding and patience, as our regular operations are changing from day-to-day. 
Supporting our Atlantic Canada communities
In partnership with 11 Atlantic Canada United Ways, we have established the Atlantic Compassion Fund (ACF) to support and enable ongoing efforts to meet the needs of society's most vulnerable members during the COVID-19 crisis. To date, the ACF has received donations totaling over $1,500,000.
Join us in making a difference
This fund has brought immediate support to our communities by helping organizations provide safe shelter, food, connection and mental healthcare. To see some of the organizations the fund is helping, visit us on Twitter, Instagram, and Facebook, where we share regular updates. Others are taking the initiative in raising funds for ACF, like Saint John Energy's Dave Horgan making virtual banana bread—watch the video here! The fund has received sizable donations from Emera, as well as from the governments of Prince Edward Island and Newfoundland, proving that this is an all-encompassing effort. 
Your donation can be directed towards a specific community, and every contribution is important. Visit United Way Halifax's website to donate today.
This time has brought unforeseen disruptions and challenges for all of us. We have been working collaboratively across the Atlantic provinces to maintain a consistent experience for our customers. We are doing our best—within our limits and without compromising health and safety—to remain dynamic and continue providing the same excellent service that we have provided customers for the past 34 years.
Sincerely,
The Atlantic Business Interiors Team