Looking for a dynamic way to cut costs, save time, and keep your workplace adaptable? Here are seven key benefits that make modular walls the easy choice.

1. Modular Walls = Massive Savings
The cost of raw materials and labour have skyrocketed over the past year, but the evolution of your workplace doesn't have to require huge spending. With ease of installation and the incorporation of alternative materials, modular walls are an amazing bulwark against rising prices. Save up to 53% in costs and 29% on installation time. And it doesn't stop there—modular walls depreciate faster than drywall and several other common construction materials, so your organization will see tax savings in the shorter term.
2. Fast and Easy Installation
If you're struggling with timelines, demountable walls are well worth considering. Planning, installation, and future reconfigurations can be completed at a much quicker pace than that of ordinary construction. Connect with our team today for current lead times.
3. Minimal Disruption
Ease of installation means so much more than upfront savings—it means minimal mess, noise, disruption and downtime for your business. Much of the work is completed before installation begins. Depending on the size of your project, see job completion in as little as a day. Simplify your workplace modifications by dealing with a single point of contact rather than several tradespersons and businesses to get the job done.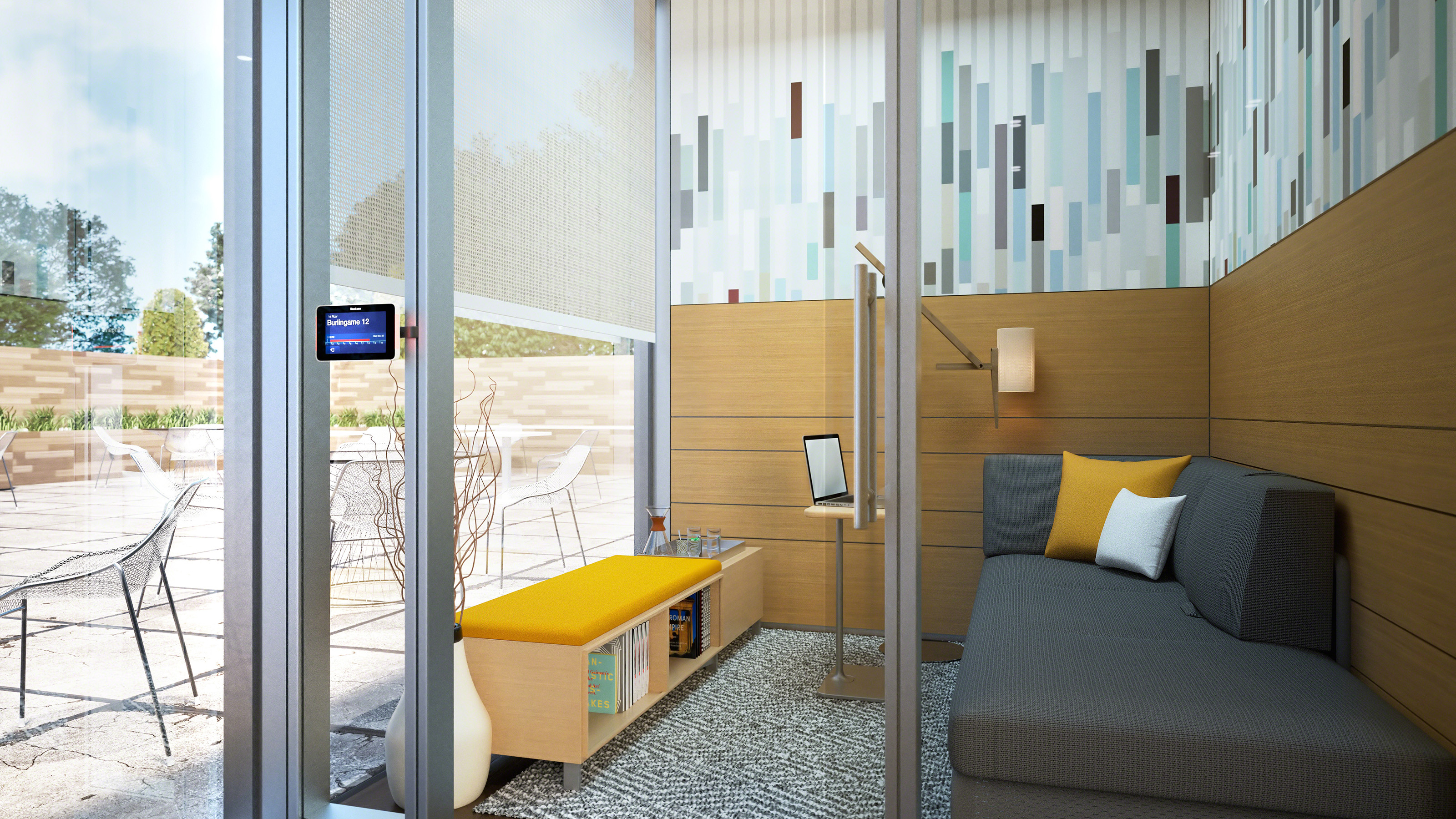 4. Adaptable to Time and Space
Adaptable design is more important than ever. You can rearrange your modular walls and even transport them to new locations when needed. Modular walls are highly customizable. Apply colour, decals and more to complement your brand. Source your own doors as part of the design process for branding purposes and/or further cost savings.
5. Optimal Privacy
The acoustical privacy of modular walls exceeds that of drywall, with STC ratings ranging from 31 – 52. Blinds, solid skins, and frosted glass options provide visual privacy to the modular booths and meeting rooms you can create.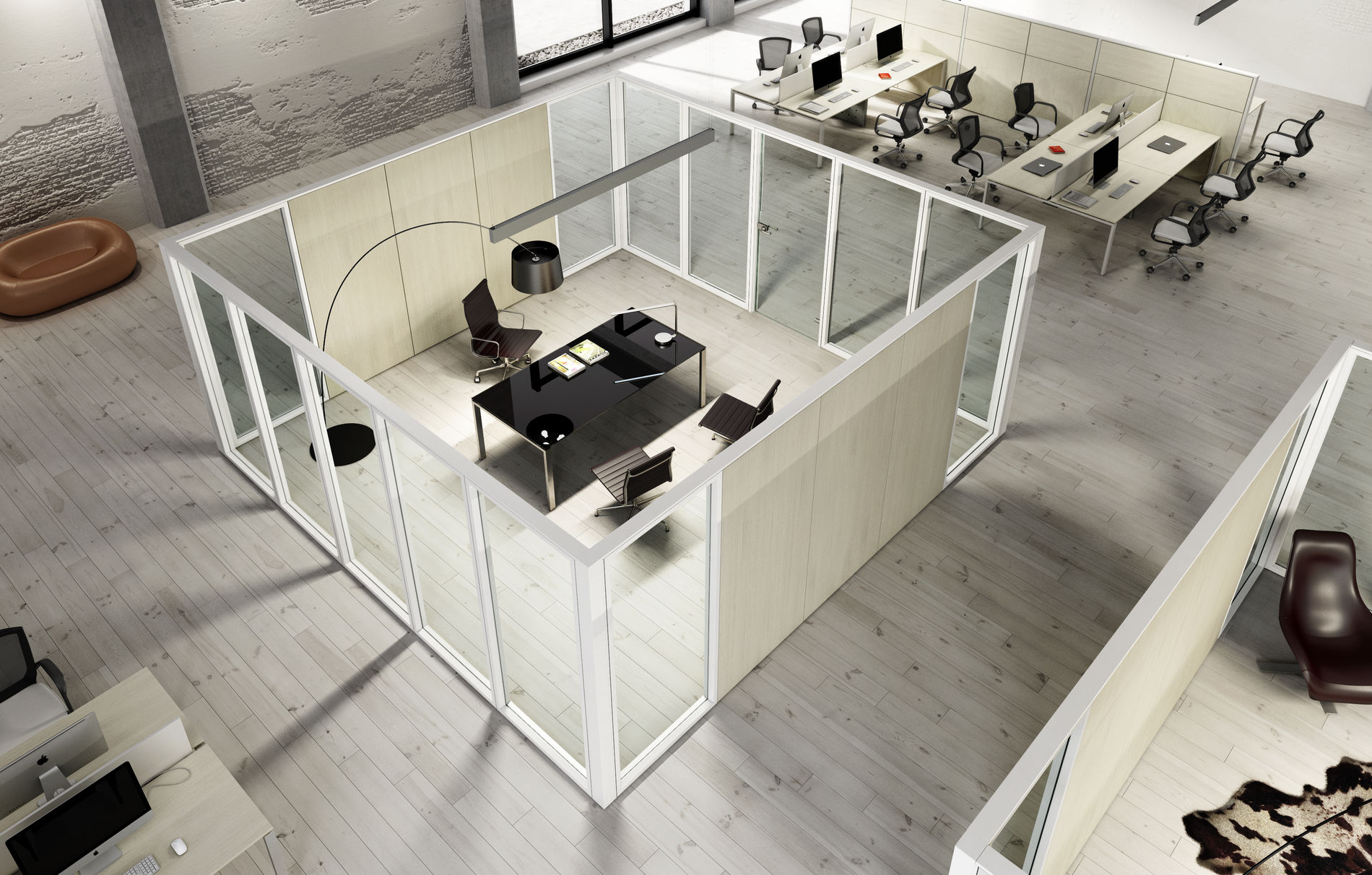 6. Go Green
Our walls are composed of up to 44% recycled content and are 63% recyclable, making them an environmentally friendly option. The ability to transport and reuse your modular walls will further reduce your workplace's impact on the environment.
7. Homemade
One of our primary partners, Barbican, is located in the Niagara region of Ontario, Canada. Check out their website or brochure (link below) for more information on this Canadian-based manufacturer. All other demountable wall options are produced by Steelcase, a world leader in the design and manufacture of office furniture.