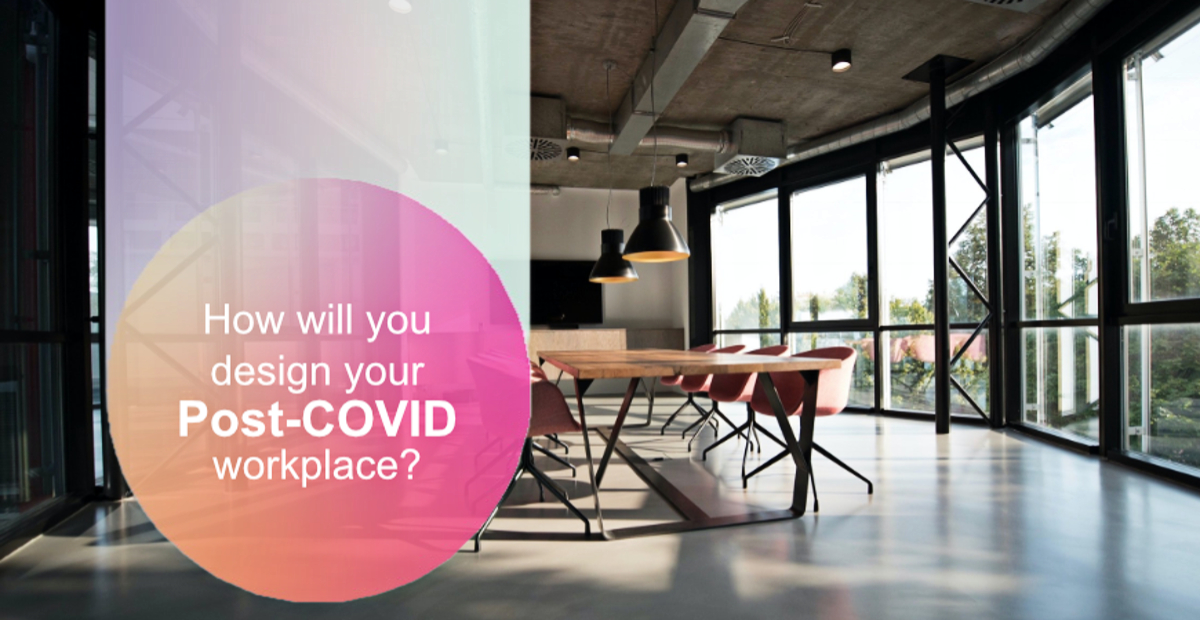 Navigating What's Next:
Our up to date guide contains vital information for preparing your Post-COVID workplace. Click below to receive Steelcase's first edition of Navigating What's Next.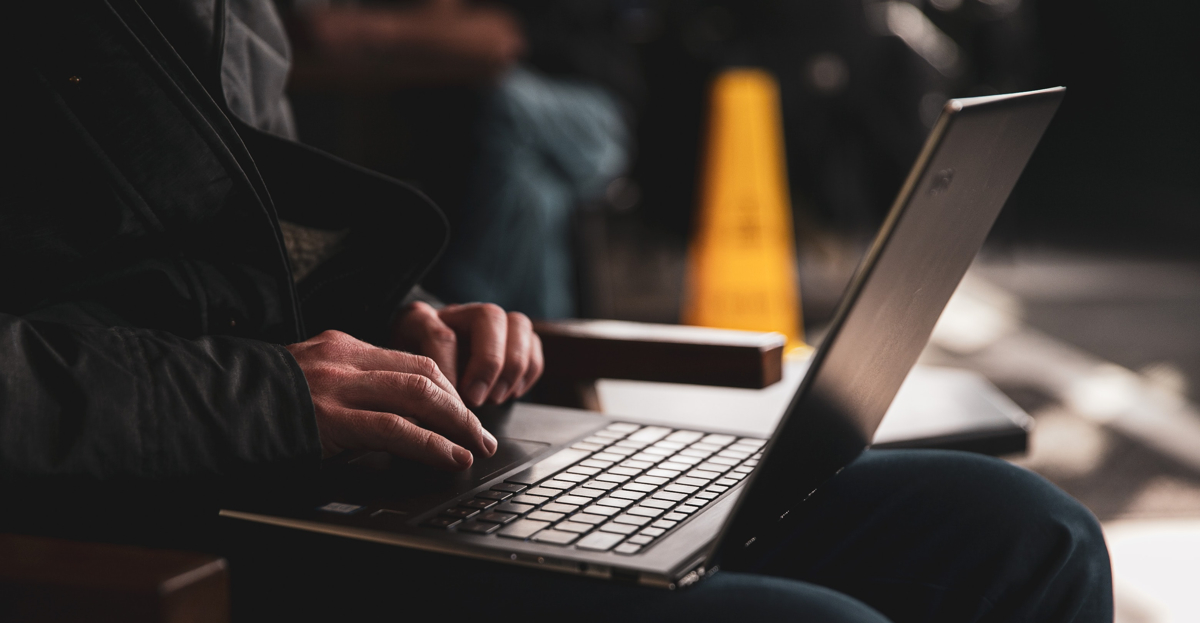 Want To Get Started?
Request a free expert assessment. At Atlantic Business Interiors we bring decades of proven experience to office design. We have the know-how to optimize the safety and effectiveness of your workplace to support your most valuable asset—your people. Let us show you the possibilities you never knew your workplace had.
The Workplace Will Be More Important Than Ever
There's a lot we can do to remain proactive and prepared as our economies gradually re-open and as we plan to return—in safe and manageable capacities—to our places of work. Not only can we make the required adjustments, but we have before us a unique opportunity to improve upon what once was.