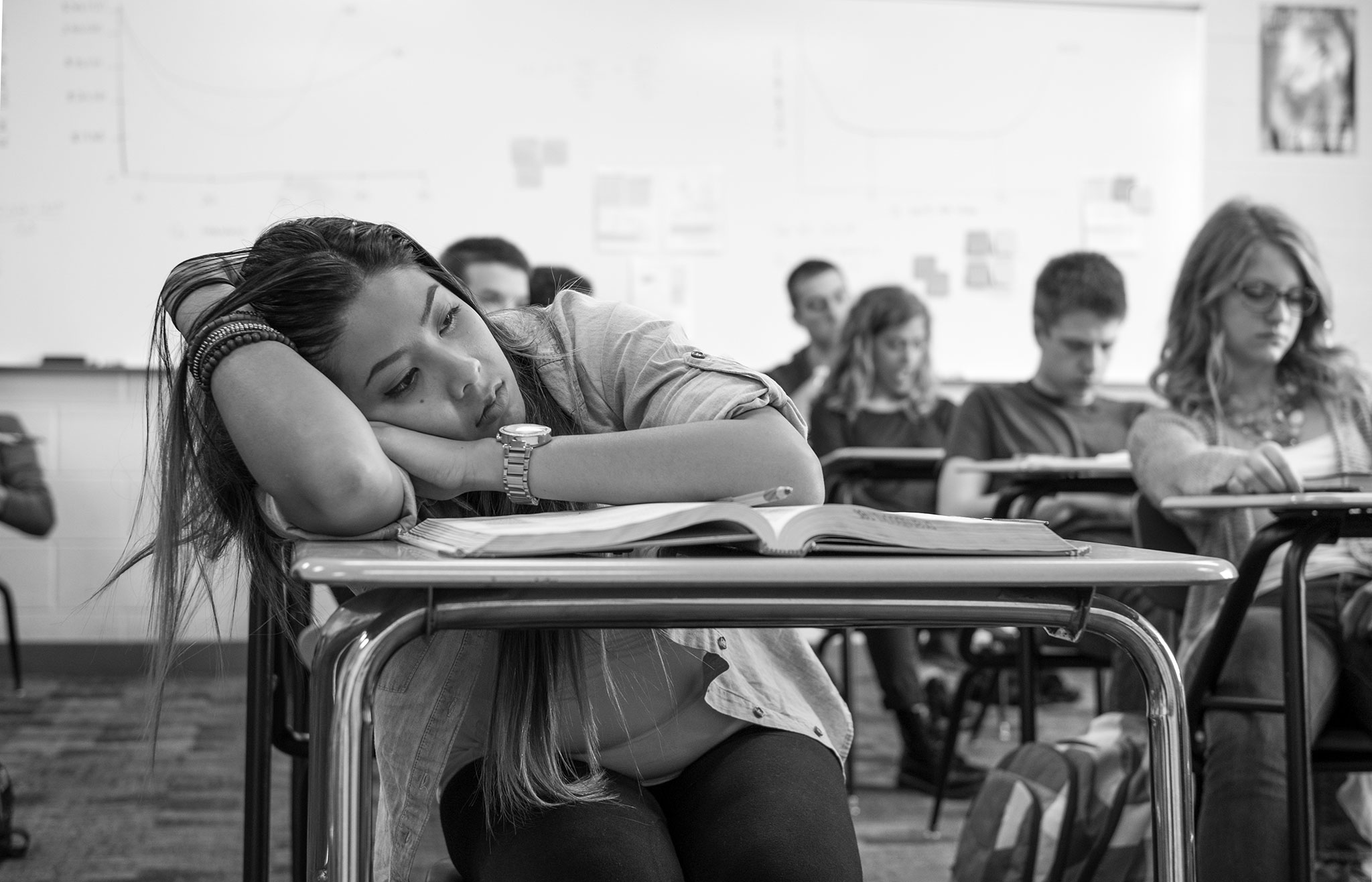 Today's classroom is not what it was even 10 years ago. The time of simple chairs and tables facing a blackboard is on the way out. Students require a space that allows them to be comfortable in order to unlock their full learning potential. Same goes for teachers. They should have the resources and tools necessary to captivate the attention of their students and create an engaging learning experience. In addition, classrooms at every level of education now need to accommodate the technology that allows for better and more effective teaching and learning.
There is a need for furniture that breaks the traditional classroom mould and encourages active learning, instead of just passive note taking and lecturing. Steelcase's Education Solutions were created with the goal of fulfilling this need.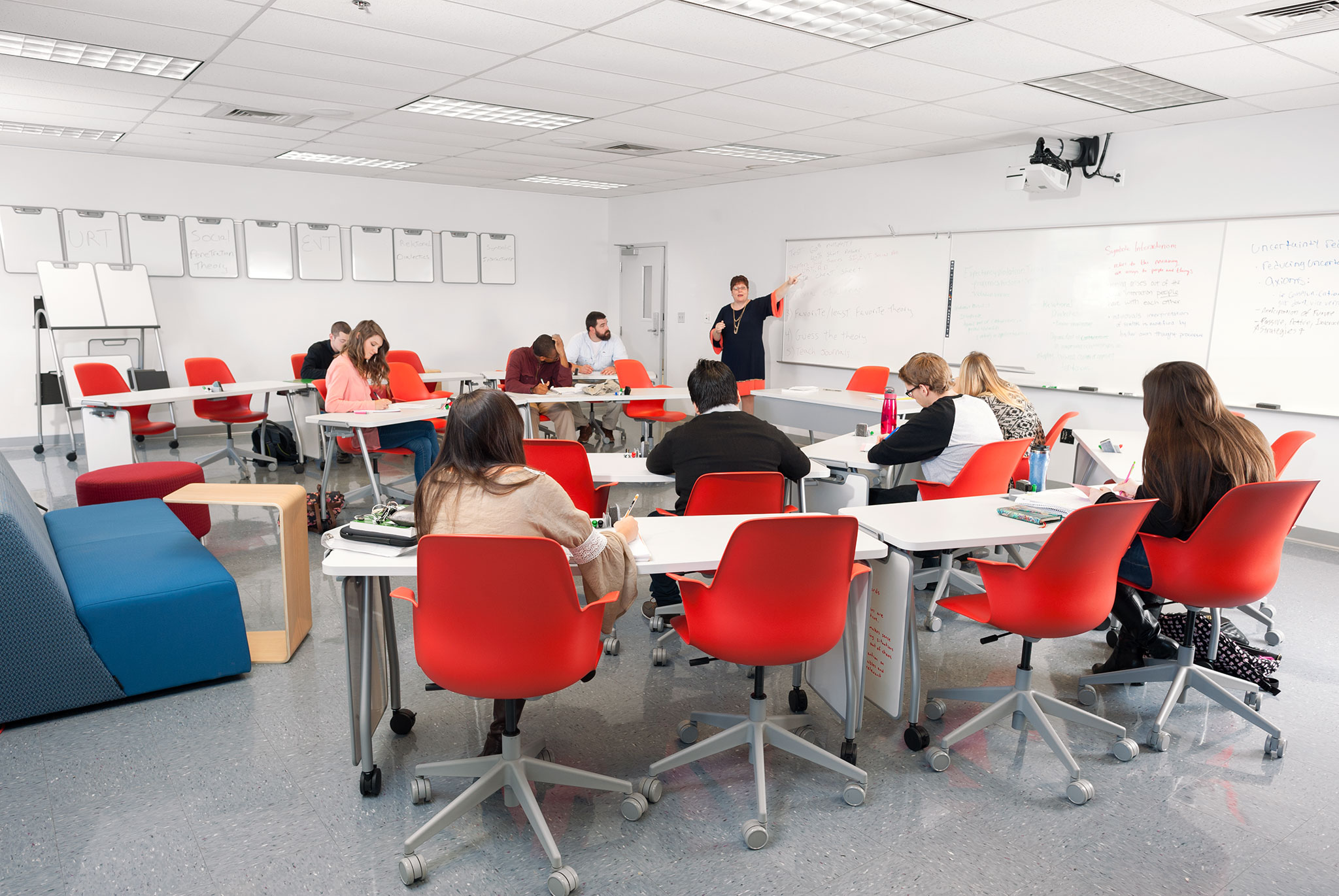 The Verb Classroom Collection by Steelcase answers to all the needs of today's classroom and then some. The desk's wheels make them easy to move, and they have compartments for pens and learning materials, as well as a removable white board. The comfortable chairs are on wheels and easily movable. These, along with the desks, allow for smooth transitions between lecture and group work style class setups. Stands with removable white boards allow for student ideas and input to be shared with the rest of the class, which greatly facilitates participation and active learning.
Similarly, Steelcase's Node Chairs are a desk, chair and storage space all in one. The personal desks can easily be combined with others for group work, thanks to the chair's wheels. This allows for effortless transitions between lecture, group work, and general discussion classroom setups. This provides students with a unique environment every time they enter the classroom. They are no longer limited to one stagnant location in the room. Additionally, the platform between the wheels provides a perfect space for one's personal effects and backpack.
These products have been proven to support active and engaged learning and create a unique environment in each classroom.