In the ever-evolving landscape of modern workplaces, the merger of office furniture and technology is reshaping the way we work. From smart desks to interactive surfaces, these innovations enhance connectivity, streamline workflows, and promote employee well-being. In this exploration, we highlight seven key points, including wireless solutions, data-driven design, and virtual collaboration spaces. Join us as we unpack the intersection of technology and office furniture, offering insights into cutting-edge solutions that define the workplaces of tomorrow.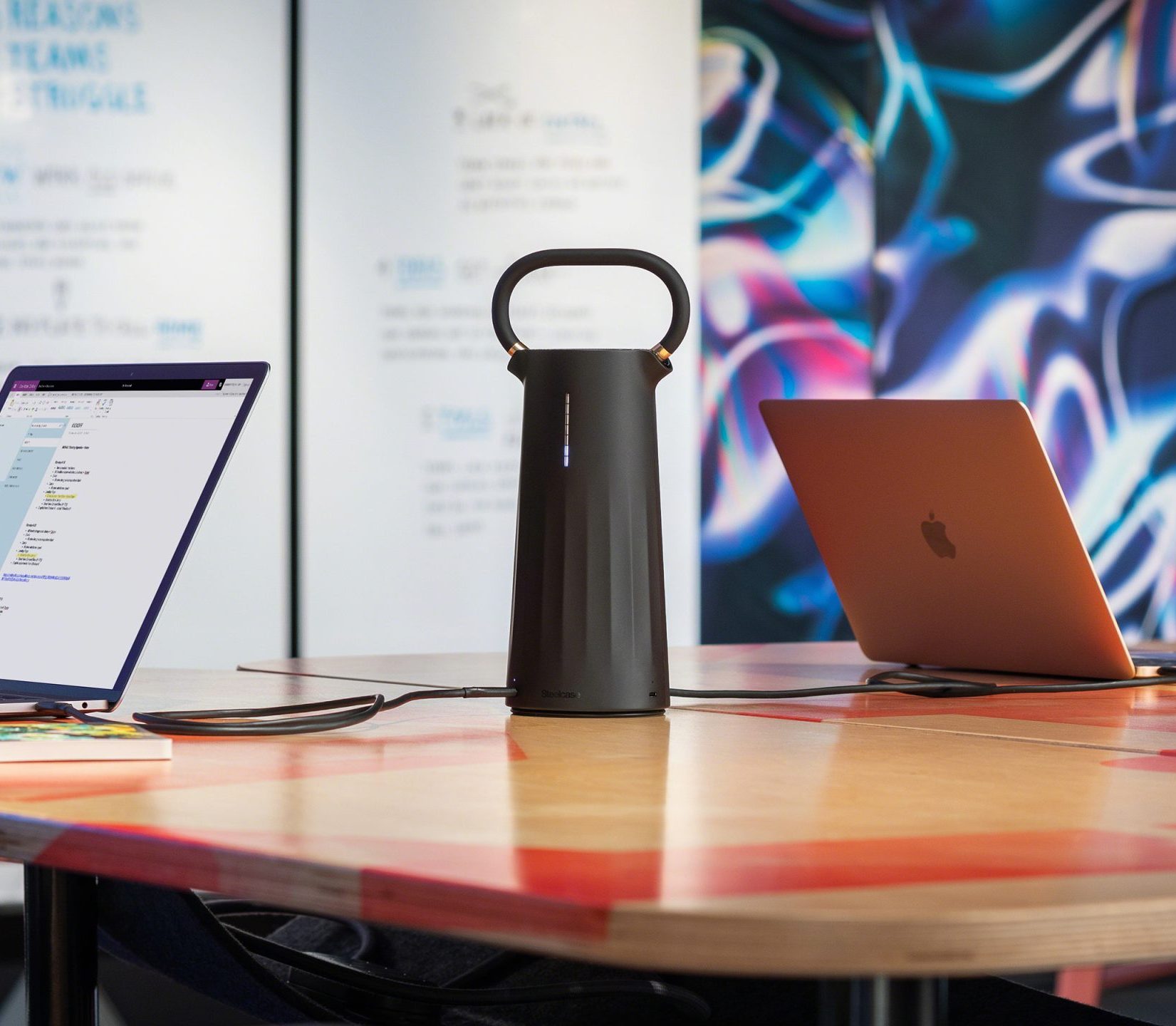 Smart accessories for seamless connectivity:
Explore the world of smart desks equipped with built-in and mobile charging ports, wireless charging pads, and connectivity options. These desks streamline the use of electronic devices in the workplace and facilitate collaborative sessions—whether scheduled in advance or on the fly.
Intuitive ergonomics:
Technology has come a long way in enhancing ergonomic features in office furniture. Height-adjustable desks, controlled both remotely via apps and by analog, automatically adapt to individual preferences and make a positive impact on employee comfort and well-being. Switching between pre-set configurations in a pinch is a prominent example of the merger of office furniture and technology.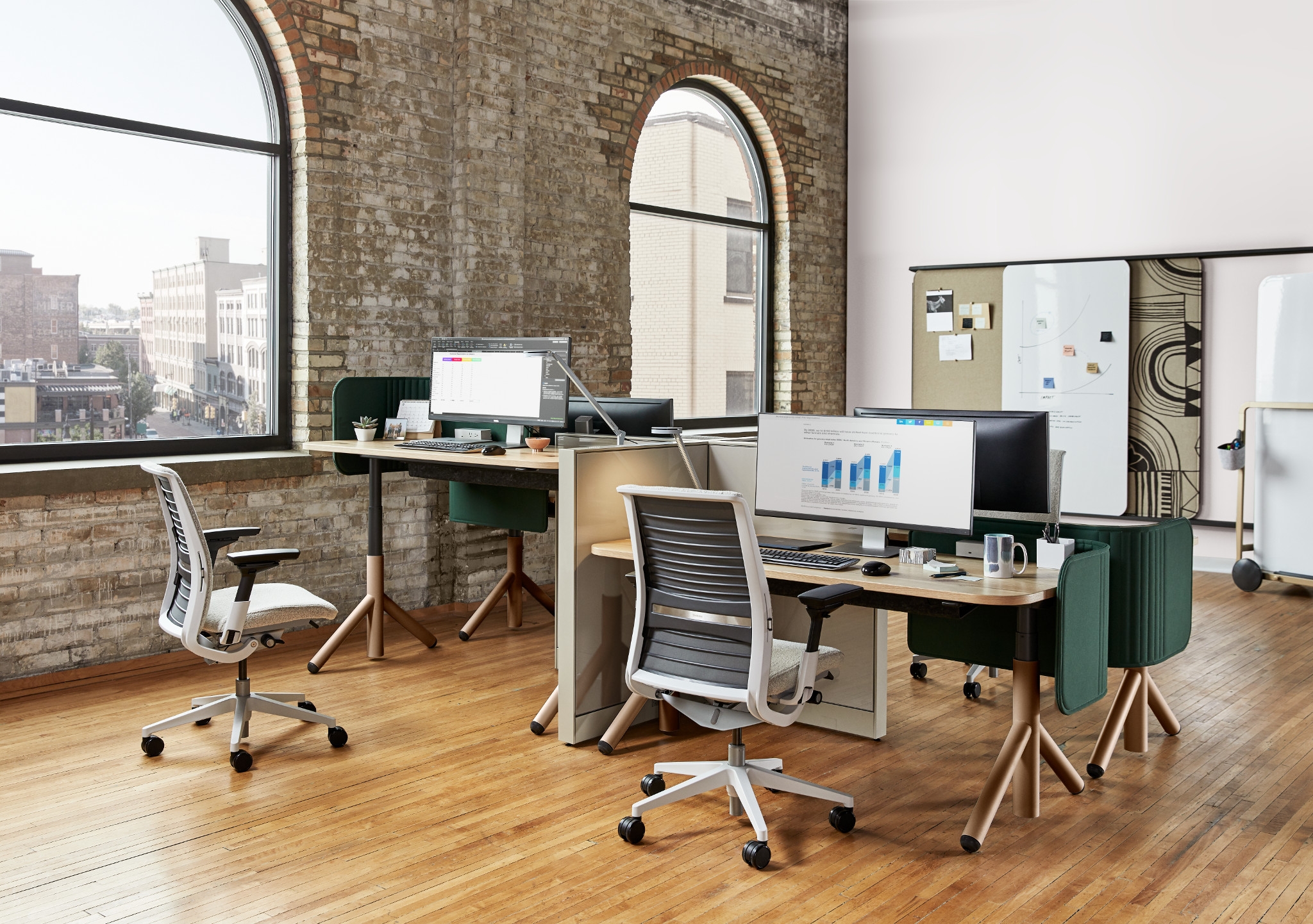 Adaptable furniture:
It is impossible to say enough about dynamic workspace arrangements—tables, chairs, and other furniture items that are conducive to a wide range of tasks. From collaborative brainstorming sessions to highly productive solo work, there are plenty of thoughtfully-designed options available today that will help employees stay engaged, comfortable, and focused.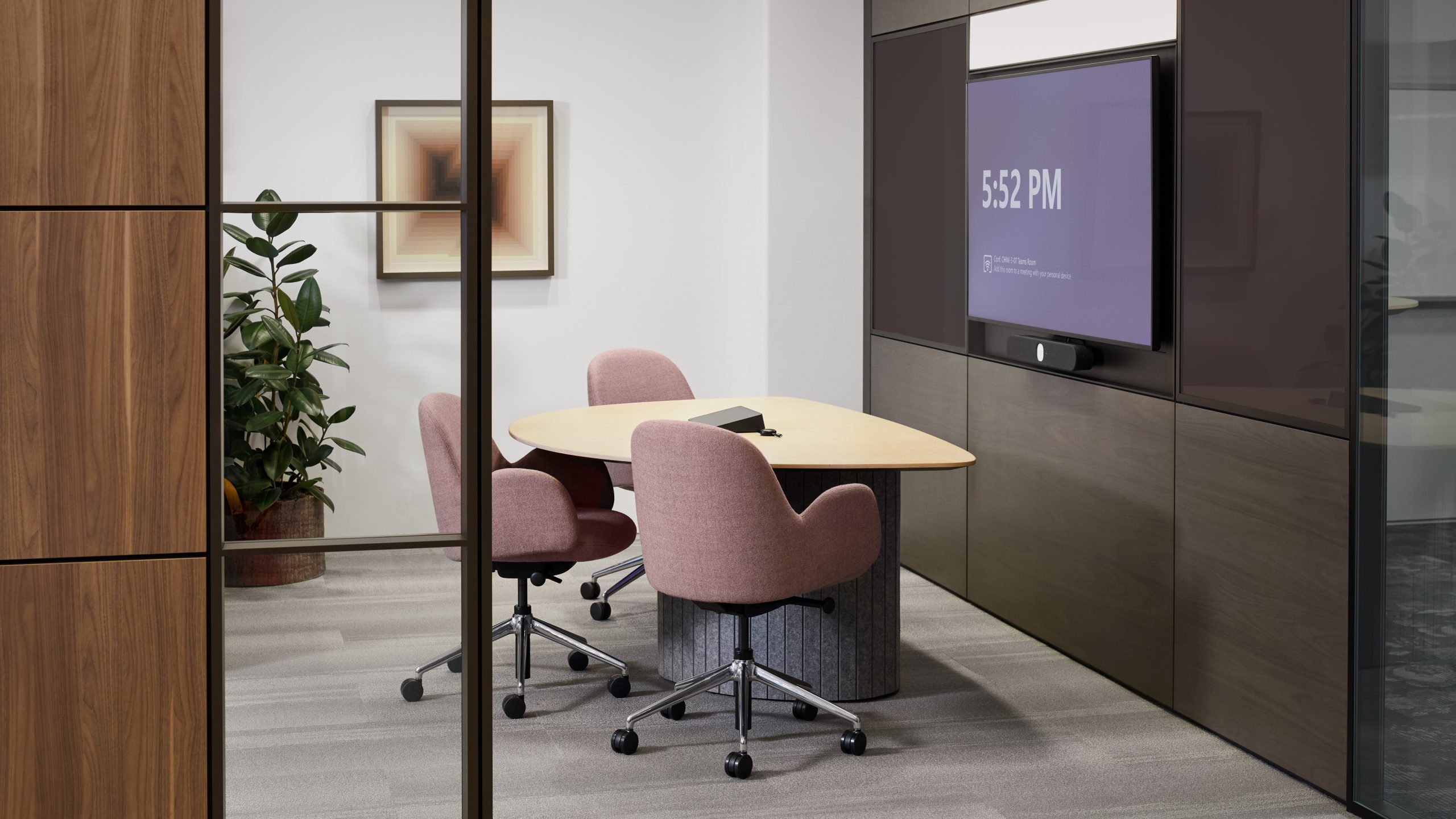 Wireless connectivity solutions:
Explore the elimination of clutter through wireless connectivity solutions. Wirelessly connecting devices to monitors, printers, and other peripherals create a cleaner and more organized workspace.
Data-driven design:
Discuss the use of sensors and data analytics to inform furniture design. Explore how companies are leveraging data to optimize office layouts, suggesting changes based on usage patterns and employee preferences.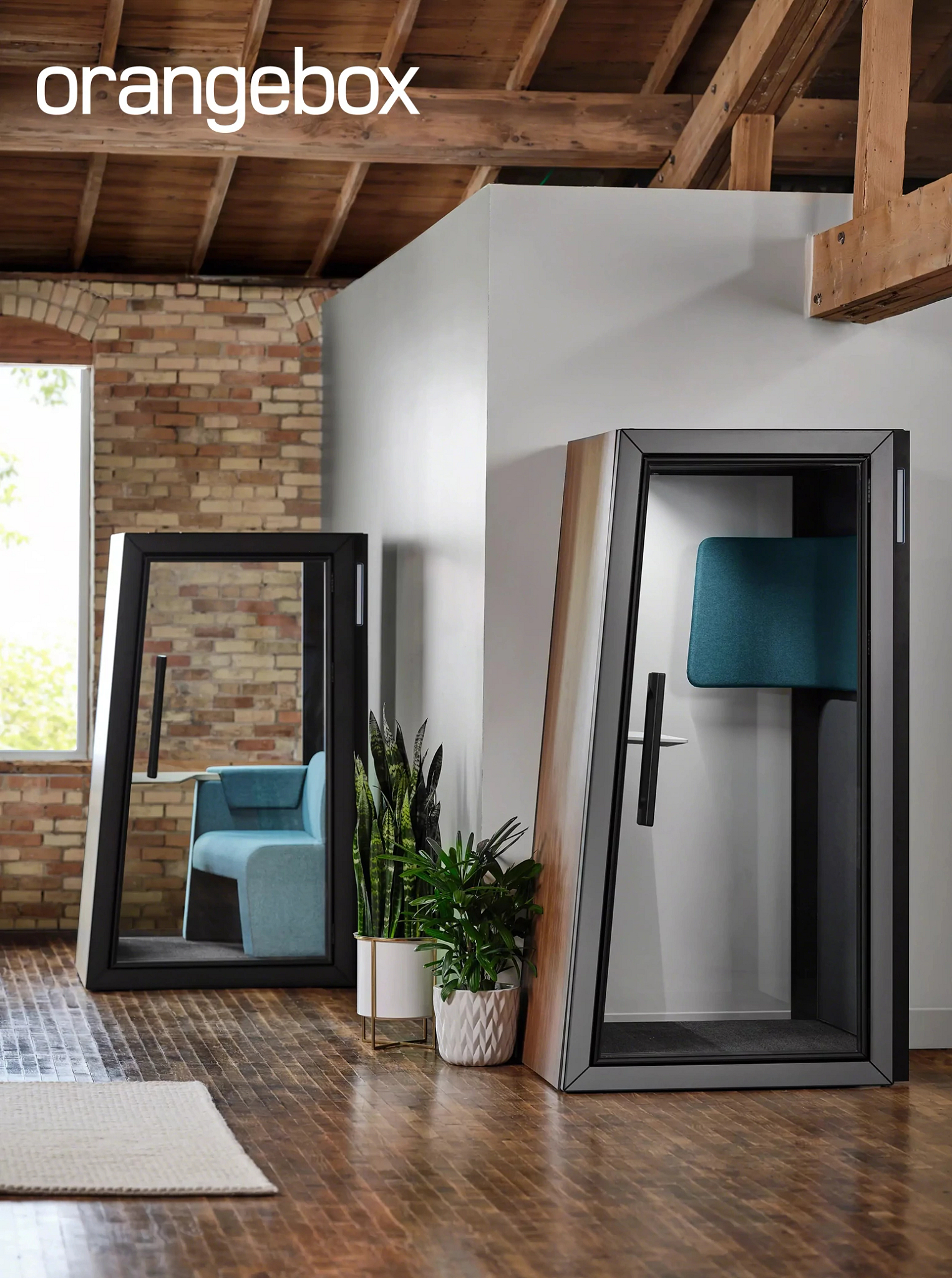 Virtual collaboration spaces:
Hybrid-minded furniture is designed to facilitate virtual collaboration, such as video conferencing pods or huddle spaces with integrated audio-visual technology. These solutions enhance remote collaboration and communication.
Advanced acoustical control:
Enter the fast-emerging and promising trend of private booths and modular architectural walling, designed with increasingly well-tailored acoustics in mind. These solutions are also designed for adaptability and upgradability. It is crucial to know that you can invest in furniture that can be easily updated with new technology, ensuring a long-lasting and technologically relevant office environment.
Getting future-ready:
Embracing the merger of office furniture and technology not only amplifies workplace efficiency but also cultivates a conducive environment for creativity and collaboration. As businesses evolve, investing in these innovations becomes not just a choice but a strategic step towards fostering a dynamic and future-ready workspace.
---
Want to learn more? Get in touch with Atlantic Canada's most experienced workplace solutions team today.